About us
Kwink...Let's pause there for a minute, no really let's wait for the name to set in………go ahead, we'll wait. Now that you're ready, hello there and welcome to Kwink. If you were expecting some kickass explanation on how we came up with this name, well sorry to tell you, we don't have one. This is usually the point where people say it's not about what we are called but what we do.
We look at an image, a product, a situation and not just look at it's place in the world. We see how it could be; we don't just like to see things as they are, we look beyond them. We see possibilities, we see roads of opportunity, we absorb what is and keep our focus on what could be and that's what we bring to the table. An understanding, a vision, a unique point of view that makes us Kwink.
Team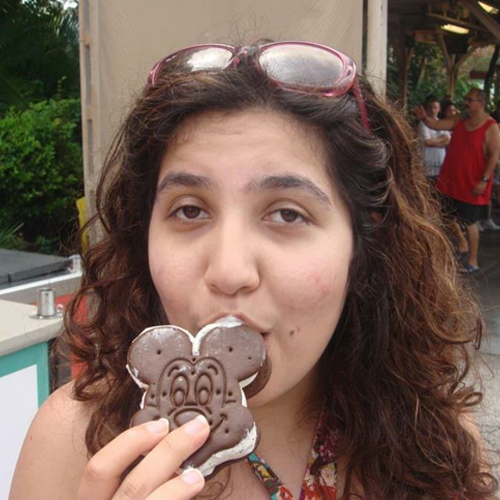 Karishma
A bubbly personality who is always running around and always all over the place. She's the queen of social media at Kwink, the one who balances the equation and throws some colour into the black and white of the work life. She's the driving force who makes all the business happen. But most importantly she is the one who ensures that the team stays connected.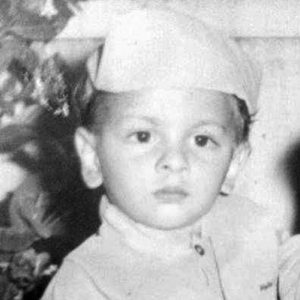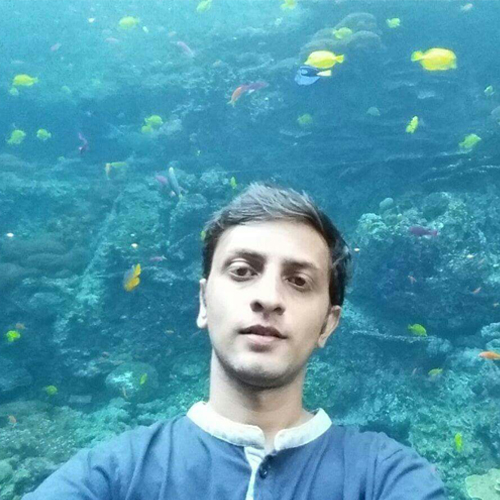 Rajeev
The man with the plan. Clear of thought and sure of action. Rajeev is the secret weapon of Kwink. He works behind the scenes using his insight and business acumen to get Kwink through any and all obstacles. When he's not being this person he's actually pretty cool and an awesome person to chill with.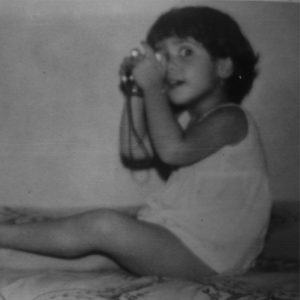 Pradnya
Her day starts with trying to avoid traffic and for the rest of the day she tries to build it. She makes lists and waves them in our face as a constant reminder of how much work there is left. She is "fondly" referred to as the reality check. But most of her day and sometimes night goes in ensuring and coming up with new ideas on how our clients can stay relevant in the digital world
Neha Karnad
This content writer has the most common yet uncommon face. She has heard it all – from "Are you Chinese" to "you look like Pocahontas" to even "Baby Agnes" from Despicable Me. She is a grammar Nazi who is very particular about attention to detail & maintaining deadlines. A Fruit Ninja by birth, this water guzzling, caramel loving, walking talking dictionary can't function without her daily dose of fruits. Give her any topic & she can churn out text – Front & Back!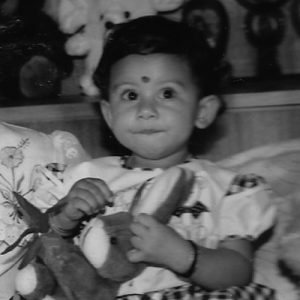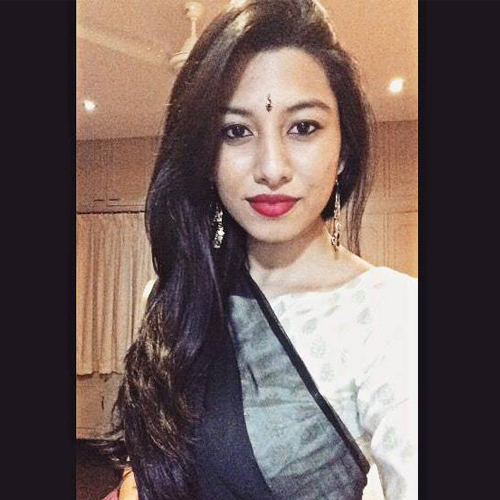 Avantica
With the attention span of a fruitfly and head full of rainbows, Avantica takes on the world of graphic design. She uses her wild imagination and through her art goes where the work takes her. With her many crazy ideas she delivers unique creaties every single time.
Madhan Raj
A real life design ninja, The unintentional secret weapon of Kwink, he is quiet, silent and doesn't move from his place until the job is done. Once you hand him a job he might as well disappear because you don't see him until he's handing it back to you.. want to know more about Madhan?? So do we!!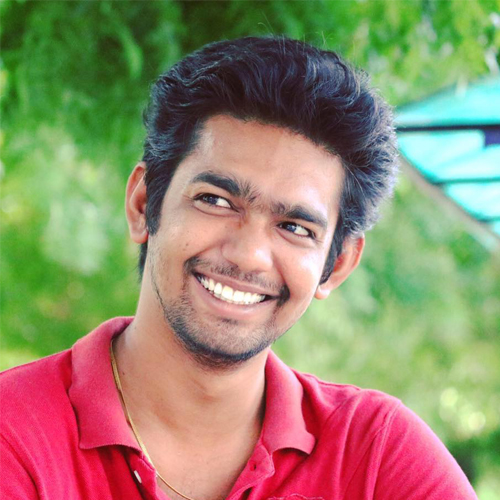 Elamparithi
 The definition of silent waters run deep. Elam is our web wizard, with the miraculous spells that he likes to call "coding" he creates identities and entire worlds in the digital realm, what we like to call websites, for our clients.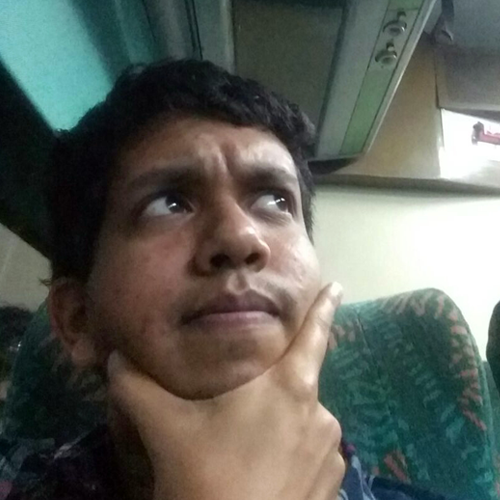 Rishabh Hattikudur
A designer from Raffles who is addicted to conspiracy theories. His design sense is spot on. He takes his time but the end result is worth the wait. He can't work without listening to obscure music, but eventually it becomes a ear worm for all within earshot. He is passionate about Industrial Design and loves to make small prototypes and scale models. He has crazy levels of OCD, from eating mints and candies in even numbers to taking even numbered sips of water. Why is Rishabh like that? Well, that's a conspiracy theory we invite you to crack.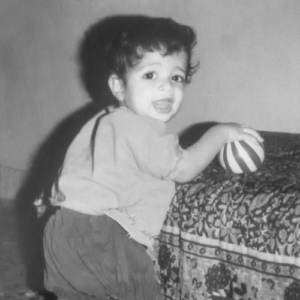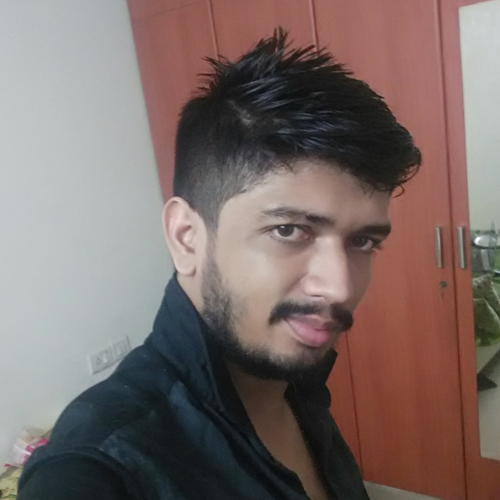 Pratik Dharmasthal
Extremely self driven, this electrical guy is a self taught animator. Hard working and almost a perfectionist, no matter how late into the night, you will find him making Frankenstein dance or balloons morphing into Bahubali. On weekends, you will find him playing on the field (cricket) or off the field (computer games). Cousin Jam as he is fondly called, is your go-to guy for all things moving!
Contact us
25, Thirumurthy Street, Ellora Apartments, Ground Floor, T Nagar, Chennai-600017